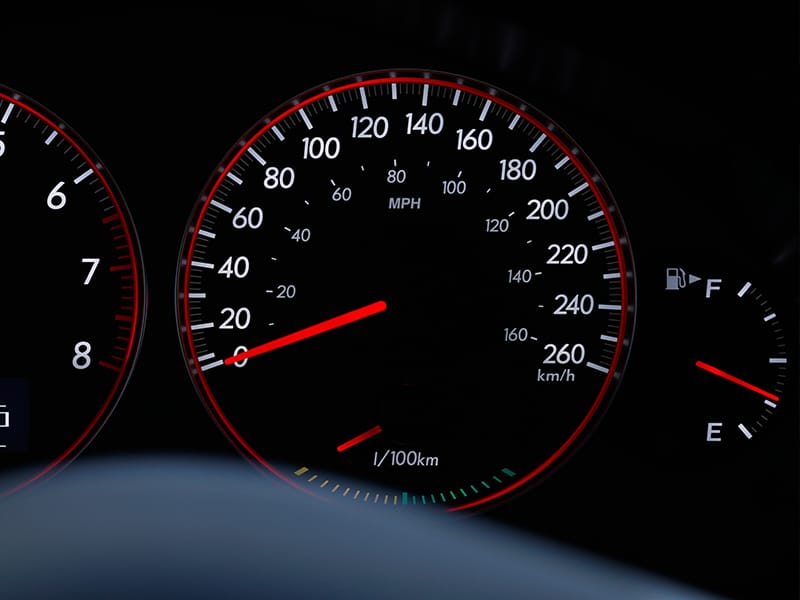 In recent years, electric vehicles have become synonymous with the term "range anxiety" – used to express a fear of not being able to reach your destination before running out of power.
However, almost as soon as this phrase became commonplace, it had already become a myth – if it ever was true in the first place. Afterall, we've all experienced the nervousness of the red fuel light coming on while stuck in crawling motorway traffic miles from a petrol station.
Today's article looks at the fear mongering that has turned many people away from EV adoption, and why converting to an EV has never been easier.
Expectation vs reality
Did you know that the 95% of car journeys in the US are under 48km (30 miles)?
In fact, according to the US Department of Energy, 60% of all vehicle trips are less than 9km (6 miles) and the average individual car journey is just 15.1km (9.4 miles), rising to 19.4km (12.1 miles) for rural areas.
The USA isn't alone in using personal transport for short distances, the RAC reports that 76% of all trips in the UK are between 3-5km (2-3 miles). With the average UK car travelling 11,481km (7,134 miles) per year in 2017, that means that 8,724km (5,421 miles) are driven over incredibly short distances.
And so, it quickly becomes apparent that our fear of whether long journeys are possible in EVs is unfounded. The vast majority of the time our cars are travelling short, stop-start journeys. All while emitting harmful emissions.
Charging forward
Of course, one of the supporting factors in "range anxiety" was the availability of EV charging points, and again this situation has changed rapidly.
There are now over 20,200 charging points at over 7,000 locations in the UK alone and this number continues to grow – and the situation is much the same in the US, with over 22,000 public charging sites in the US and Canada.
To see the sheer availability of charge points near you, check out Open Charge Map.
Northern Europe offers a fantastic case study for the future of EV charging, where three in four new cars sold are EVs. At present, there are about five EVs on the road for every public charging point, but by 2020 the European Commission expects the region to boast 220,000 chargers at a ratio of 10:1. These sites will offer up to 400km of driving range in only 15 minutes, with one recharging point every 34km on average according to a study by Transport & Environment.
Furthermore, with the sheer number of car manufacturers investing in new EV models over the coming years, we can expect to see a dramatic rise in the number of charge points elsewhere.
VW alone has committed to installing 2,800 new electric charging stations in the USA alone, while the Ionity partnership (of which VW is a participant alongside other manufacturers) has announced it will open 400 charging sites in Europe, with an average of six charge points per site by 2020.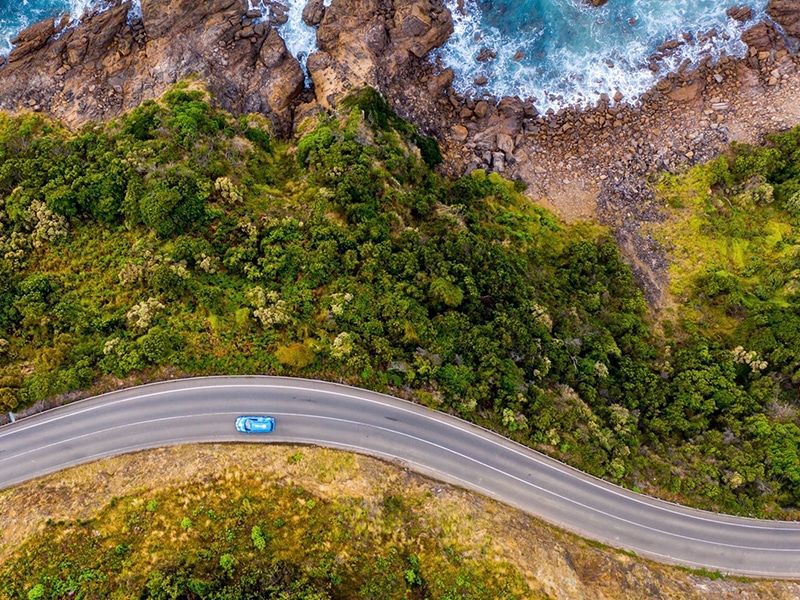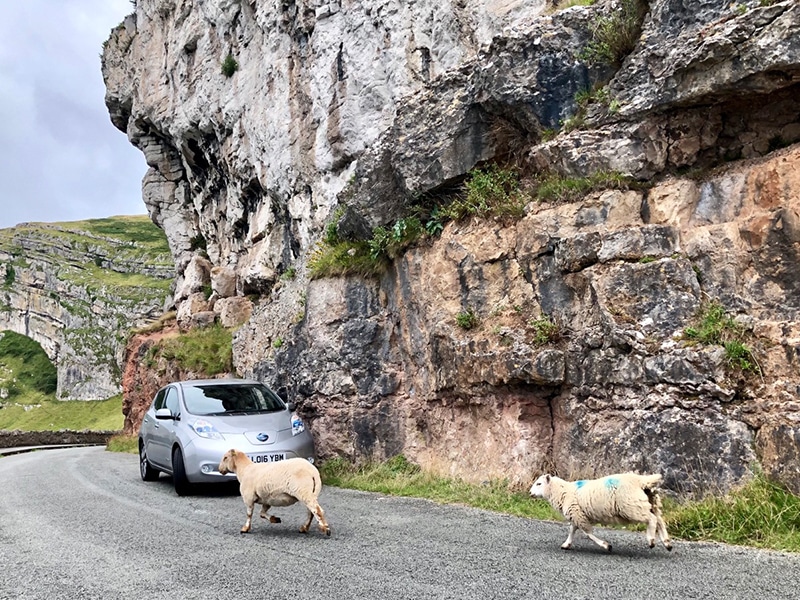 Rapid charge, rapid change
While the number of EV charging stations doesn't compare with the number of petrol/gas stations – there are seven times more gas stations in the USA compared to EV charge points – the increased proliferation of electric cars will see the landscape change extremely quickly.
In the meantime, the median range of an electric car has increased by 56% in the past six years alone, so EVs are already able to drive longer distances between charges. This, coupled with their greater energy efficiency compared to internal combustion engine vehicles means that they will soon offer comparative ranges to ICEs.
The launch of the VW ID3 is a great example of the evolution of EVs. Launching in 2020 the based model of the Golf-sized car will offer 330 km of range on a single charge and will cost less than €30,000. To put this into context, Tesla Model S – which became a symbol of early EV success – currently offers 385km of range for an outlay of €65,000.
On which note, it is important to remember that EVs convert around 59-62% of the electrical energy they receive into kinetic motion that powers the wheels, which compares very favourably to internal combustion engine (ICE) vehicles, which convert just 17-21% of their fuel into power. As such, when your vehicle does come close to needing an urgent top-up, you should be able to do more with less, reducing that anxiety in the most stressful of driving moments.
Alongside cheaper running costs and faster charging, EVs are expected to achieve a 50% market share by 2030 – displacing 8 million barrels of fuel every day and dramatically reducing air pollution.
Of course, electric cars can't alone can't prevent climate change, but alongside better urban planning and public transport, as well as initiatives like flexible working, we can significantly reduce the number short journeys travelled in personal vehicles and help to minimise harmful emissions.
The future aside, EV range anxiety is already a myth and is no valid reason not to purchase an EV. We hope we've done our part to convince you of this – both through this blog and by pushing EVs to the limits on the race track. We hope you'll be cheering us on at the next race!
About the author
Tom Spencer started his career as the editor of a scientific publication in 2009, working with researchers in the fields of technology, renewable energy and medicine to promote their work. Later moving into PR and Communications, he spent four years working in Formula E – the all-electric motorsport championship – and the Jaguar I-PACE eTROPHY working with a number of teams to build their fanbase and promote EV adoption through social media and the press. Tom is passionate about tackling the climate crisis and believes that electric vehicles can play a vital role in unleashing a clean energy future.