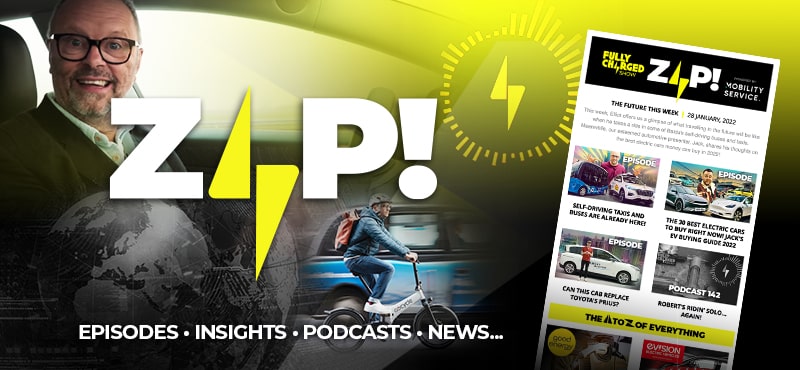 What will we send you?
A round-up of everything that's been going on at Fully Charged over the last week including new episodes, podcasts, blogs, news and reviews. We will also send you email alerts about new episodes and anything special happening at Fully Charged.
What we won't do?
Pass on your details to 3rd parties, everything you get will be directly from us.
Don't want to hear from us anymore?
No problem, you can unsubscribe at any time.
Enter your details below to start receiving our emails.
And if you work for a business, and would like to be updated on content or opportunities for the business community, please fill in the following form.