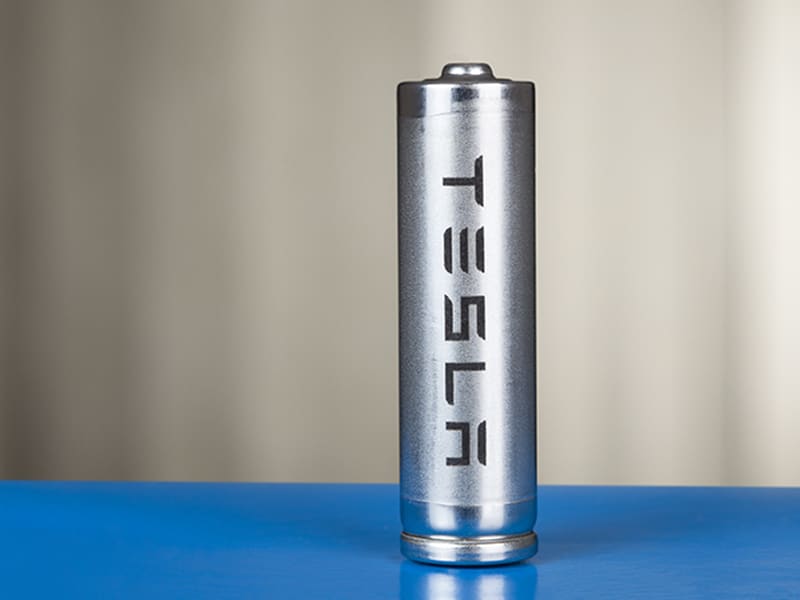 Today we look at the matter of recycling batteries – covering why nervousness about their life cycle is overlooking other opportunities, how new efficiencies are being found, and which emerging technologies may influence its future.
Zero to hero
While EV battery recycling is still in its infancy, the industry is projected to be worth over $500 billion by 2050 as the electric car revolution takes off.
In fact, in the past year alone, a number of major global vehicle manufacturers have announced their own recycling schemes alongside the roll-out of their first forays into the EV market, as they understand the potential of this emerging sector. For example, VW's plant is due to come online in 2020 and will churn out 1,200 tonnes of recovered parts – enough for about 3,000 new batteries, with the potential for greater capacity as EV take-up grows.
At present just 5% of all lithium ion-batteries are recycled, and as such the car industry has the potential to revolutionise the way that we recycle everything from smartphones to laptops – with 1.56 billion lithium-ion powered smartphones sold worldwide in 2018 alone, that could have a major impact on reducing mining efforts and supporting a more sustainable, circular economy.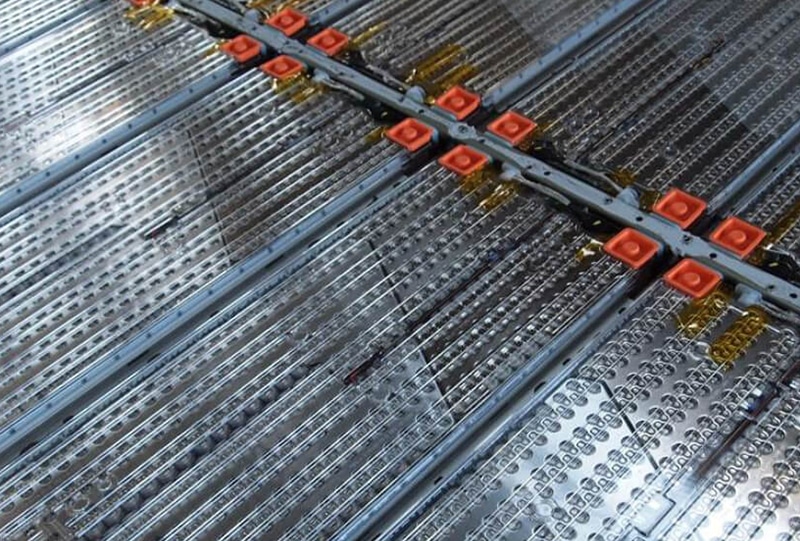 Making gains
As the first generation of EV batteries come to the end of their projected 10-year life cycle, most retain around 70-80% of their capacity. While manufacturers recommend that these are replaced in vehicles, due to the workload that they face and reducing returns for range, these batteries still offer a wealth of capacity which can be used to store solar energy for homes, power streetlights, and as back-up power sources for elevators or data centres.
"A lithium-ion battery never actually dies, it's just like you can take an alkaline battery out of your flashlight and put it into a remote control, and it'll still be good enough," explains Hans Eric Melin, Founder of Circular Energy Storage Research and Consulting.
In short retired EV batteries can immediately begin a second, useful life immediately and offer years more service.
A great example of this is the Johan Cruyff Arena in Amsterdam, which uses 63 second-hand EV battery packs and 85 new battery packs, which feed off 4,200 solar panels on the stadium roof in order to reduce the venue's carbon footprint during major events.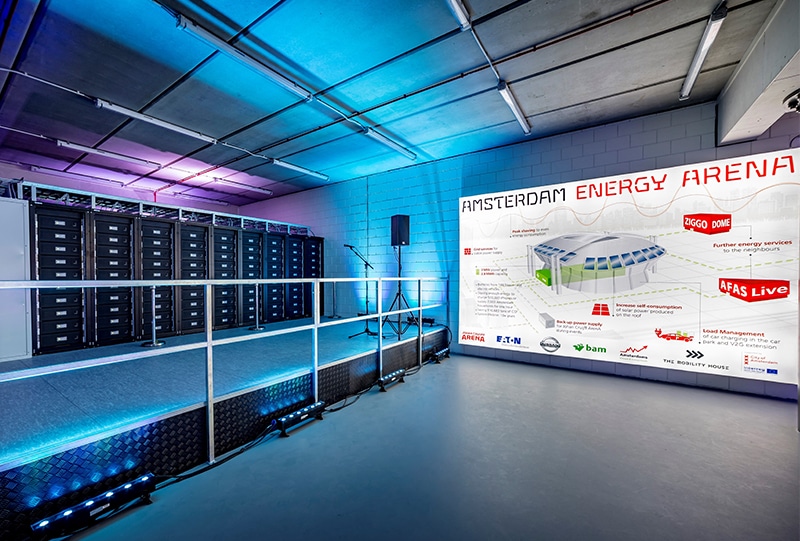 Where batteries cannot be given a second application, they can be shredded for their metal components for as little as €1 per kilo – a significant reduction in price over recent years. This offers the opportunity to recover precious metals such as cobalt, reducing the demand to mine for this product, which is the subject of ecological and ethical concerns.
It is projected that by 2025 around three-quarters of spent EV batteries will be reused and then recycled to harvest raw materials, while the introduction of new hydrometallurgical technologies could see the amount of recyclable material in the battery grow to around 80%, based on promising trials that have been undertaken in the last few years.
To put this into context against a well-established form of recycling, just 38% of the material in glass bottles is recovered during the recycling process – and don't forget that the EV battery is around 42% more efficient than an Internal Combustion Engine vehicle during its lifecycle.
A step in a new direction
Perhaps the greatest gains lie with emerging technologies that will move car production away from lithium-ion batteries all together.
A great deal of research has been put into sodium-ion batteries, which operate in much the same way at their current counter-parts, yet sodium is far more abundant and cheaper than lithium while also offering the same recycling opportunities.
Solid-state batteries also offer considerable potential, as they could offer a major leap in terms of efficiency and extending the service life of the battery in vehicles. They are also much less flammable than their lithium-ion counterparts, which means that more raw materials can be recovered and the process of doing so can be made cheaper.
No matter what the future holds, the electric battery recycling industry offers great potential for a greener, more sustainable tomorrow that promotes a circular economy and improves the ethics of the motor industry so that we can make our daily commutes safe in the knowledge that we are doing the best we can for the planet.
For more on battery recycling and the technology behind EV batteries, check out Dr Helen Czerski's visit to WMG for Fully Charged.
About the author
Tom Spencer started his career as the editor of a scientific publication in 2009, working with researchers in the fields of technology, renewable energy and medicine to promote their work. Later moving into PR and Communications, he spent four years working in Formula E – the all-electric motorsport championship – and the Jaguar I-PACE eTROPHY working with a number of teams to build their fanbase and promote EV adoption through social media and the press. Tom is passionate about tackling the climate crisis and believes that electric vehicles can play a vital role in unleashing a clean energy future.