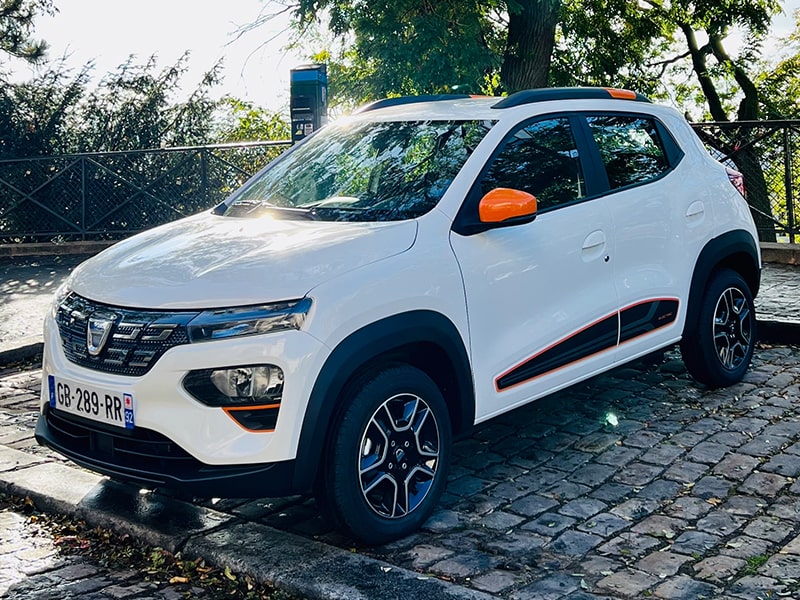 Dacia, the maestro of cheap and cheerful motoring, has today announced that a new and improved, right hand drive version of its charming electric supermini, the Spring, will be coming to the UK in 2024.
The news comes over two years after the Spring first launched in Europe and over a year and a half on from our first test drive in France, back in November 2021. There, amid the gruelling test of Parisian rush hour, we were charmed by its compact dimensions, simple and fun driving experience, and utilitarian yet pleasingly rugged interior. You can see the full video by clicking these words.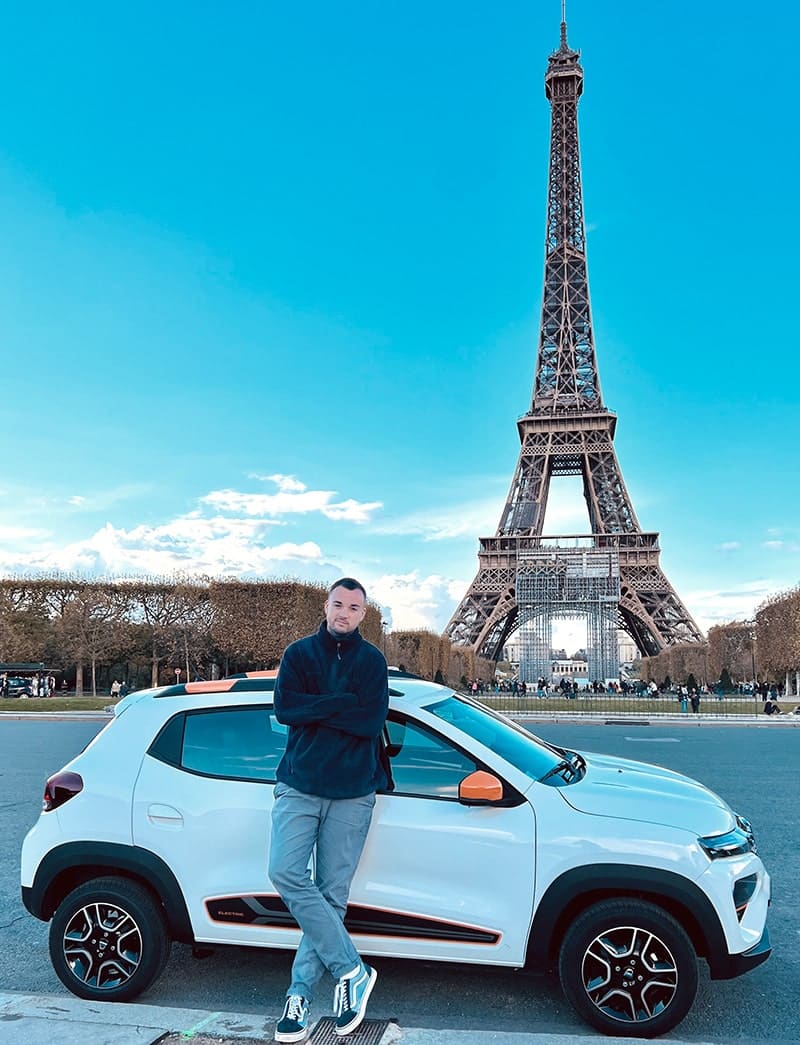 Dacia says the UK Spring will boast "significant improvements in design and equipment" compared to the model currently on sale in other parts of Europe, but frankly we're hoping they don't add too many frills. Simplicity and affordability are central to the Spring's appeal and we expect it to become Britain's cheapest four seater EV when it arrives in mid-2024, undercutting the likes of the Fiat 500e, MG4 and BYD Dolphin.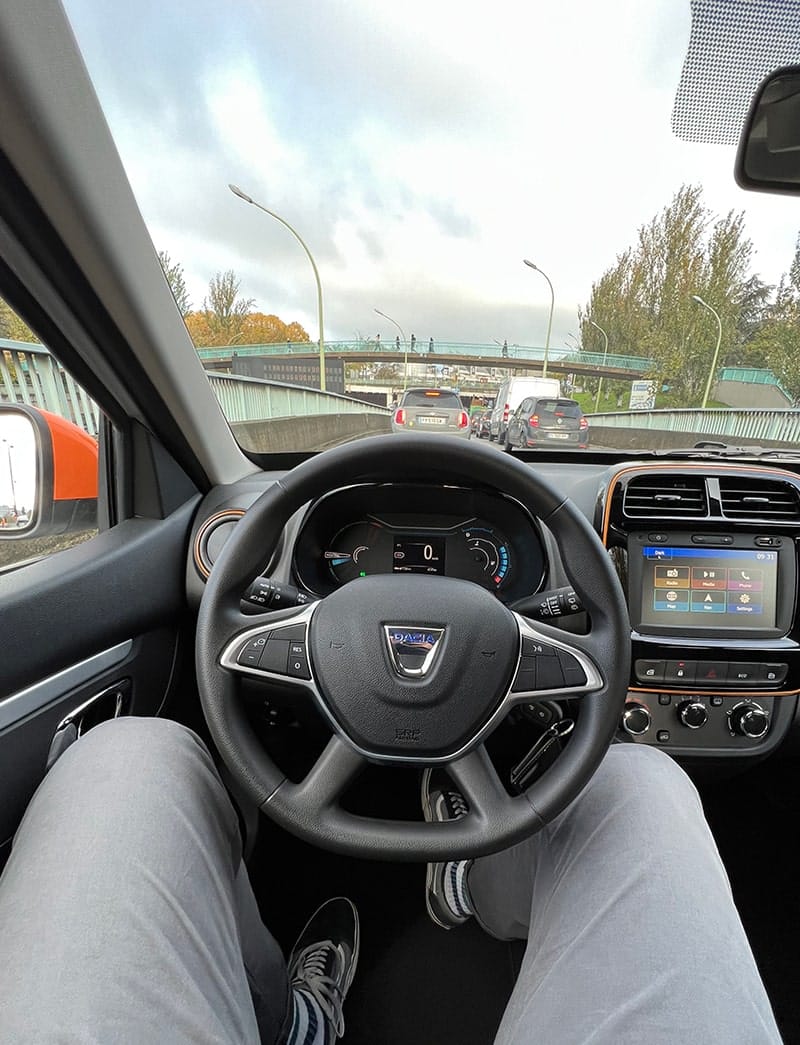 About the author
Jack is a London-based presenter, writer, and expert in all things automotive. A lifelong car fanatic and recovering petrolhead, Jack is a fully converted EV evangelist these days and, prior to joining Fully Charged, spent two years launching and fronting a new EV media brand called Electroheads.