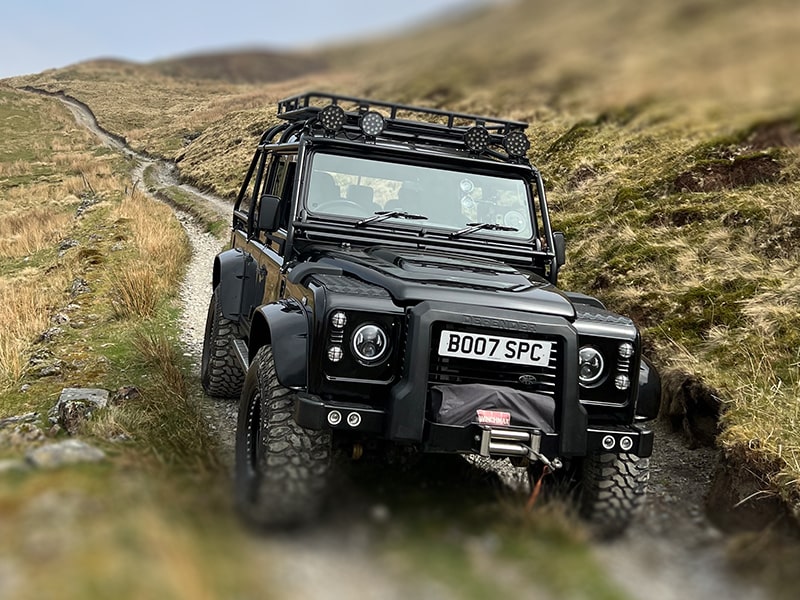 A couple of weeks ago, I had the pleasure of spending a couple of days filming in rural (and I do mean rural) Wales with two EV-converted Land Rover Defenders and one Robert Llewelyn.
It was a delightful experience for a number of reasons, the obvious one being that Robert is the single loveliest bloke who ever lived and any shoots we get to do together are mostly spent laughing and mucking about. Another is that I'd never been that deep into Wales before and the rugged beauty of the Cambrian mountains caught me completely off guard. But for me, it was the cars that stole the show.
Being the absolute townie that I am, I'd never driven a Defender before and over the course of our expedition (which, as you'll see in the video, featured some seriously gnarly terrain), I made three key realisations about these iconic vehicles:
Their off-roading capability is nothing short of astonishing.
They are, in all other respects, absolute sheds and the fact that some people own and drive them in London purely as fashion statements is now even more baffling to me. It's akin to walking around your local Tesco in ski boots to let everyone know you ski.
There is perhaps no vehicle on this Earth better suited to electrification.
Why is the Defender such a good fit for electric power? Because it only enhances the car's existing strengths while removing its big weaknesses. The instant torque delivery makes it even more capable off-road. The removal of the gearbox makes conquering adverse terrain utter child's play. The silent power delivery makes on-road driving mildly bearable. And, perhaps most crucially, the absence of an internal combustion engine results in a Defender in which you can experience the most extreme and beautiful corners of our planet without disrupting or polluting them.
Which brings me to today's musing: is there a car maker on Earth doing a better job of shooting itself in the foot than Jaguar Land Rover right now? Jaguar's sales figures have been worryingly poor for a number of years, in spite of multiple brand relaunches and a slew of new models. The British marque has repeatedly failed to challenge the luxury sector's dominant German trio of BMW, Mercedes and Audi and instead has to make do with fighting Alfa Romeo for their scraps. Land Rover's sales figures have fared a little better in recent years but with only a sprinkling of hybrid models supplementing a portfolio of thirsty V8s and diesels, it's going to take a minor miracle for the company to meet the impending ICE ban when it arrives in 2030. Literally all of these problems could be solved with a full-blooded commitment to electrification.
As brands like Kia, Hyundai and perhaps most notably MG have demonstrated in recent years, going big on electric can affect the sort of rapid change in fortunes that JLR so desperately needs. Kia is the UK's top-selling car maker so far this year. MG is the fastest-growing car maker in the UK right now. Respectively, electrified models account for a fifth and a third of their total sales – exceptionally high proportions compared to other legacy car makers (at BMW, for example, that figure was 11% last year). The energy transition has created a once-in-a-century opportunity for OEMs to get the jump on their rivals by embracing EVs early while others dilly-dally – one that bafflingly few car brands have opted to take advantage of.
Rugged, off-road capable Land Rovers would be perfectly suited to electrification. Urban-dwelling, wafty Range Rovers and Jaguars even more so. The answer to JLR's woes has been staring them in the face for so long, but they have failed to see it. And it may now be too late. Their rivals, particularly the aforementioned German trifecta, took a little while to get moving but are now steering their enormous ships toward electrification with real intent. The window of opportunity to exploit the situation for gain them has probably closed. It is now about survival. If we don't see a seismic, purposeful shift toward EV adoption in the very near future, Jaguar Land Rover may not exist 10-15 years from now. Which would be a real shame because – take it from me – an electric Land Rover is a wonderful thing.
Watch the episode on Youtube now.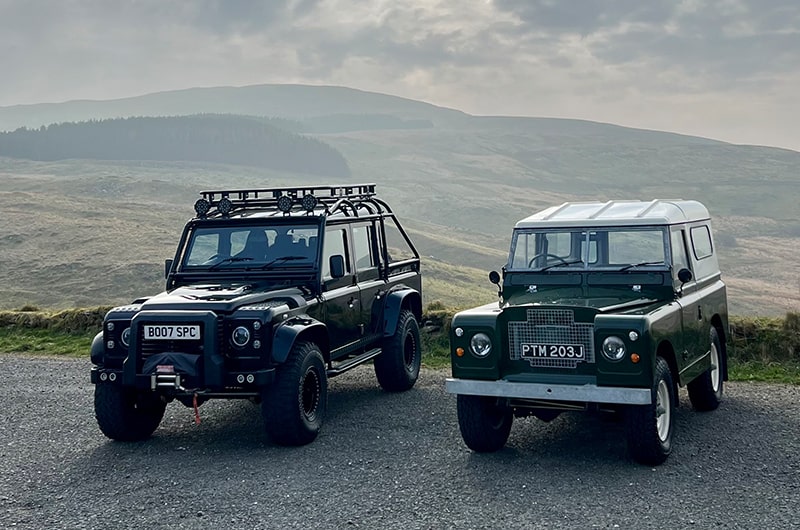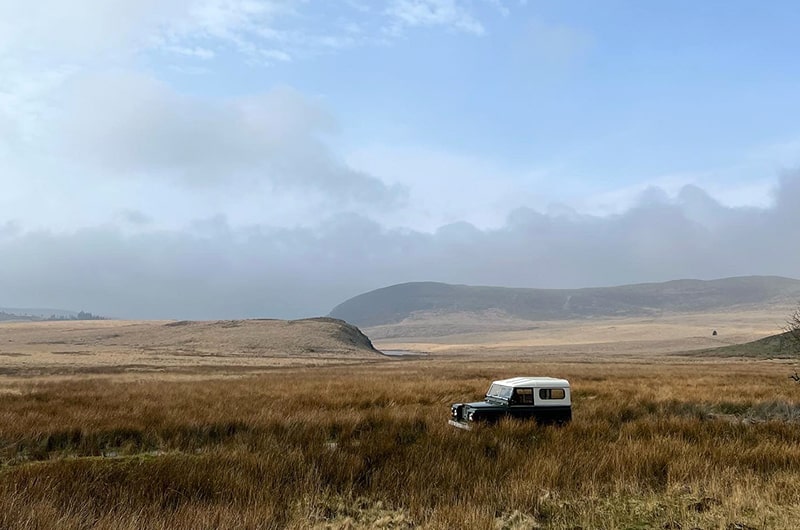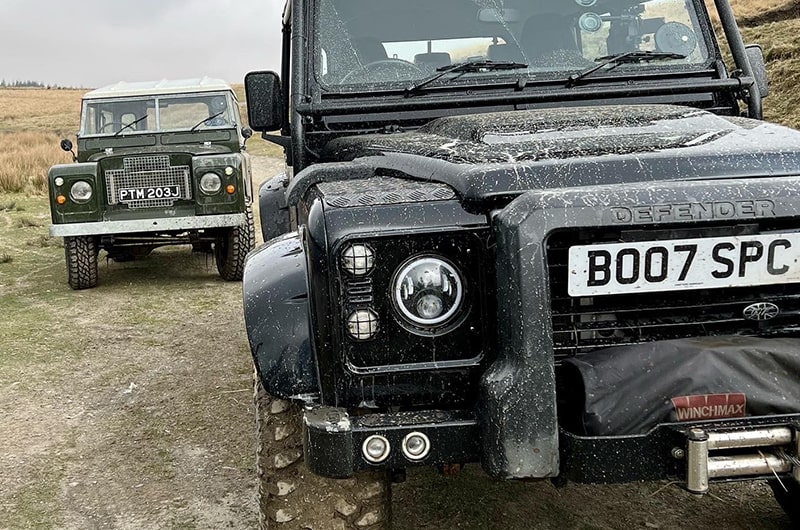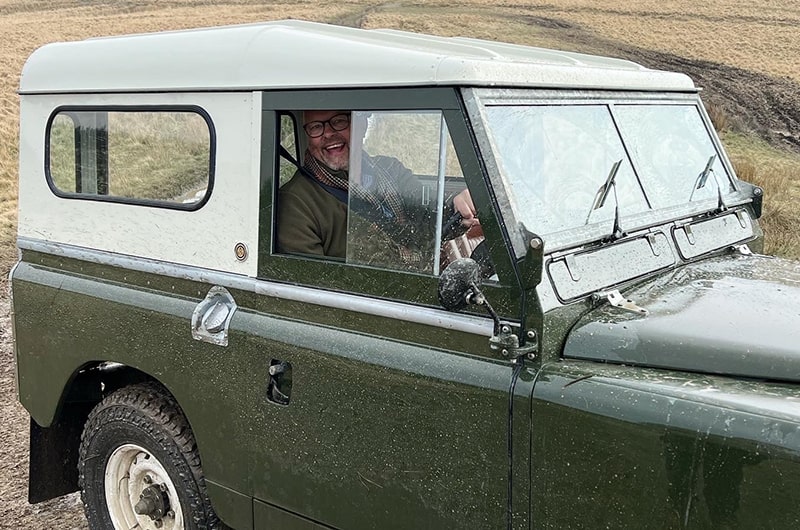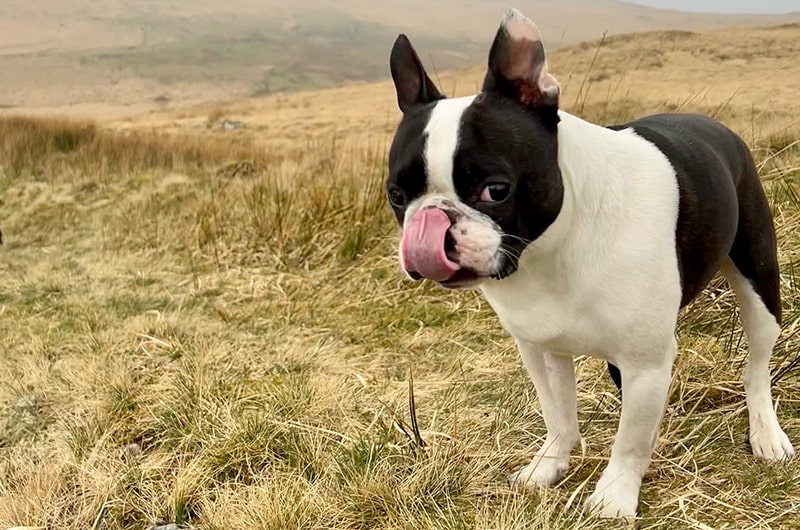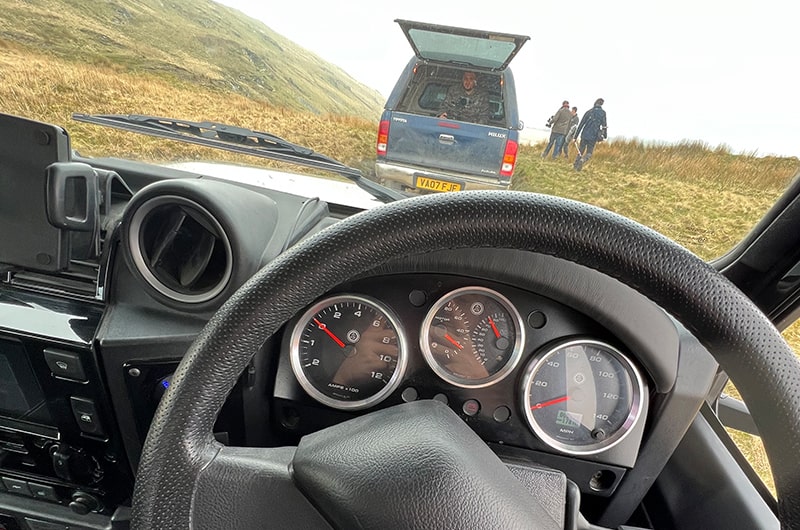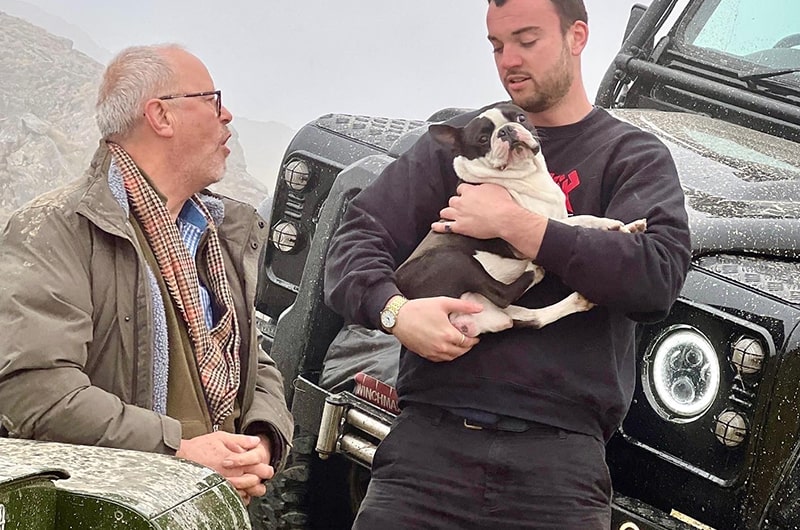 About the author
Jack is a London-based presenter, writer, and expert in all things automotive. A lifelong car fanatic and recovering petrolhead, Jack is a fully converted EV evangelist these days and, prior to joining Fully Charged, spent two years launching and fronting a new EV media brand called Electroheads.