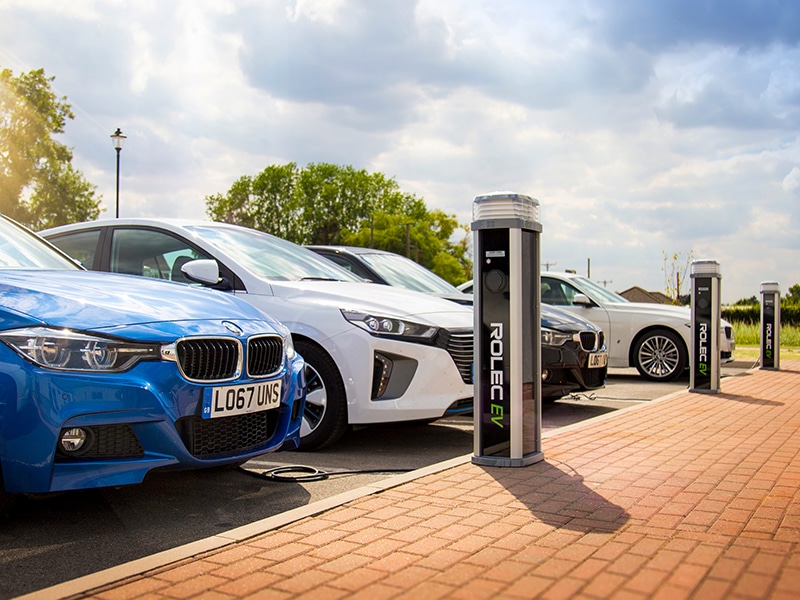 Rolec EV, a division of Rolec Services, has specialised for over 10 years in the design, manufacture and supply of Europe's largest and most diverse range of EV charging solutions.
Rolec EV has a full product range to suit every location and budget, designed and built to be flexible and compatible with all leading motor manufacturers' EVs and their communication protocols – including all types and modes of charging.
As the actual manufacturer of this range, Rolec EV is able to personalise its charging range to suit individual client requirements, specifications and branding. Rolec EV's charging points provide solutions for the following:
The home
The workplace/commercial locations
Public facing/on street EV charging requirements
Rolec EV's mission statement of 'Quality, Reliability and Innovation' reflects the company's ethos of providing cost-effective, high quality, and reliable products and services.
For more information call Rolec EV on 01205 724754 or email rolec@rolecserv.co.uk