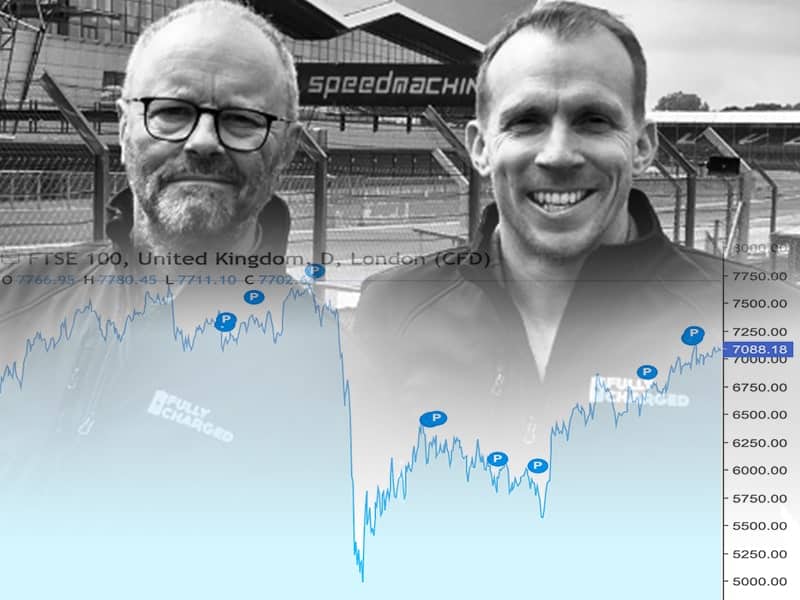 When we crowdfunded in 2020, we couldn't have chosen a worse time. It's all a bit of a blur, but when the UK's COVID_19 lockdown kicked in, the FTSE caught a cold. Going 50% lower than it is as of May 2023, and it crashed a few times on the day we crowdfunded.
Thankfully, due to pre-planning and a persuasive proposition we attracted £555k in a few short hours. It's no exaggeration to say that without that investment, Fully Charged would have 'checked out.' While technically untrue, we still consider that the Fully Charged SHOW has self-funded to this point. That critical capital kept us alive, but its original purpose was as investment in growth, not buying time.
As we gear up for a second raise, we've been reflecting on what we've achieved in the last 3 years:
1 million YouTube subscribers on the Fully Charged SHOW
2-4 million views per month
2nd YouTube channel on the Everything Electric SHOW
200+ episodes per year (including the Fully Charged VODCAST)
Up to 6 Fully Charged LIVE exhibitions globally
Launching 1st Fully Charged AWARDS in Q3 2023
Successfully diversifying into our 2nd largest growth segment (Home Energy)
Evolving a 2nd brand to broaden our appeal
Building a network of ~15 presenters across the world (including China)
Building a team of ~45 employees and consultants across the world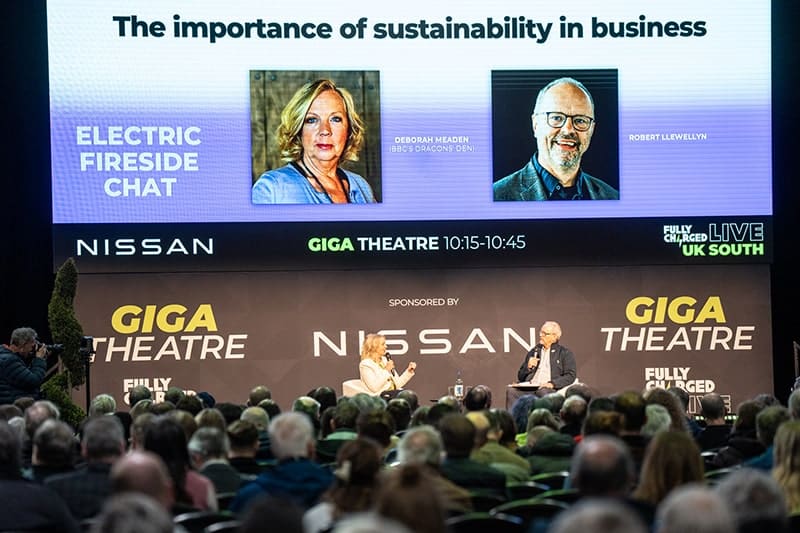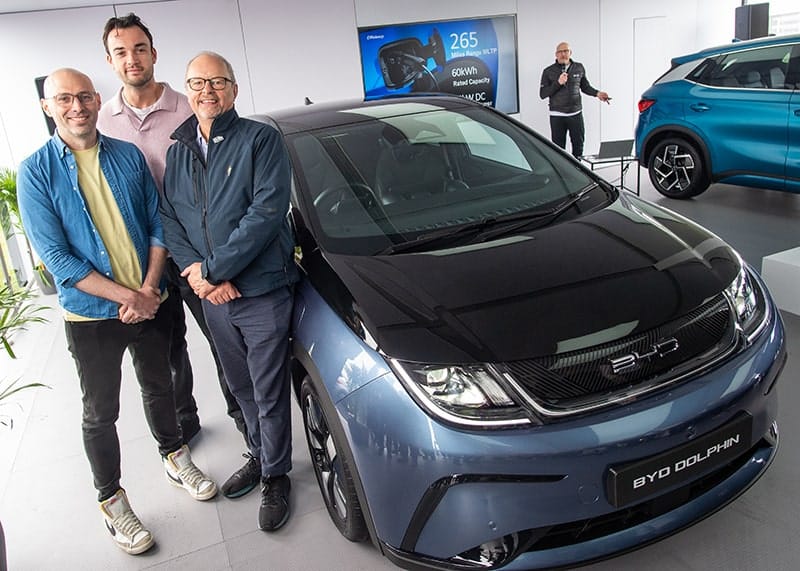 So what's next for Fully Charged? Well, cash-flow is constraining our growth so we are raising again. This time it will be a combination of direct investment and crowdfunding to take us to the next level. We are already working on an array of opportunities at our fingertips, but would like to accelerate them:
To 'rapid charge' the growth of the Fully Charged LIVE exhibitions / maximise 1st mover advantage
To license our exhibition business model to interested parties in other territories
To grow the audience by bringing the Fully Charged experience to a mainstream streaming network
To have a 365 day a year physical presence in retail centres that map onto our global audience
To have a 365 day a year e-commerce platform that enables access to relevant technologies
To use our brand to enable access to relevant services
And of course there are many more opportunities for growth in the years ahead. The reality is that the transition from combustion to cleaner, greener technologies has barely begun.
If you're interested in investing, stay tuned to the SEEDRS platform in the forthcoming fortnight or so. And if you are interested in a more substantial contribution of £50,000+, then we'd love to talk to you. We can then talk you through our strategy in detail, and disclose our Q4 2024 / Q1 2025 end game.
However, you support us – and our mission – please accept our sincere gratitude – #StopBurningStuff
Robert Llewellyn (Founder), Dan Caesar (CEO) & the team.