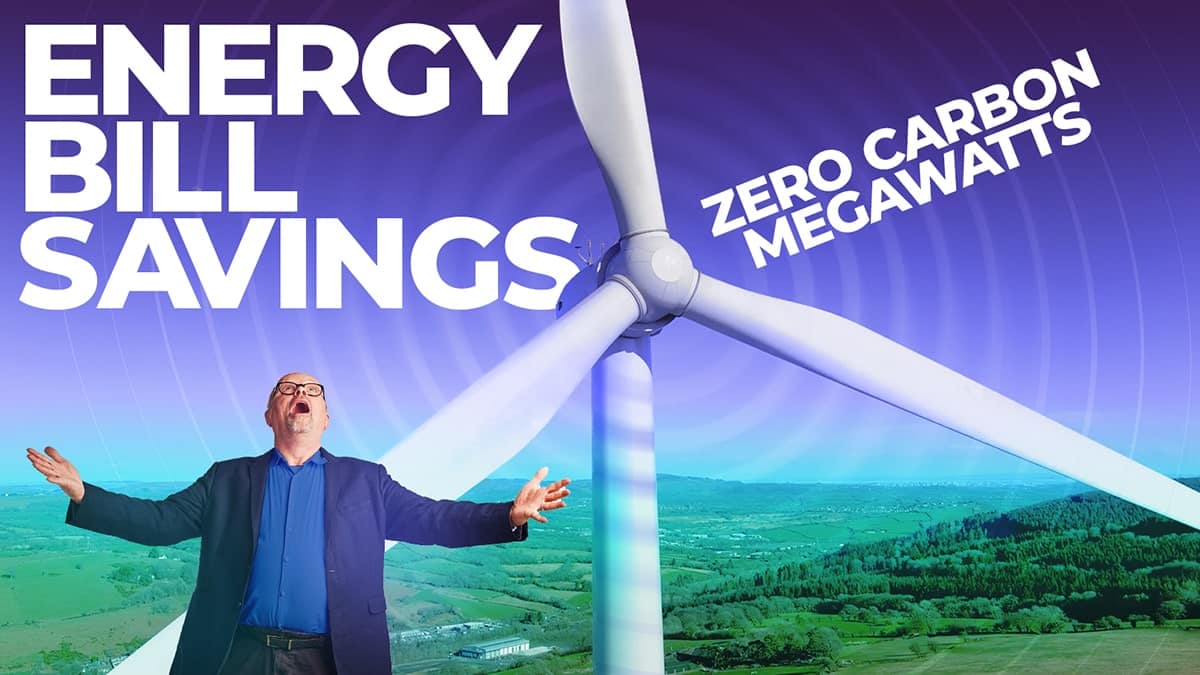 Ripple enables you to part own a large-scale wind farm or solar park to power your home. As wind and solar are the cheapest sources of power in the UK, when you own the source, you own the low-cost green power. Simple.
Members not only get clean, green energy supplied to their home (via the grid and by Ripple's supply partners), but they save too.
---
Ripple is:
Cheaper! 70% cheaper than installing roof top solar panels
Portable! If you move house, Ripple moves with you
Greener! Directly enabling brand new wind farms and solar projects to be built
For everyone, everywhere!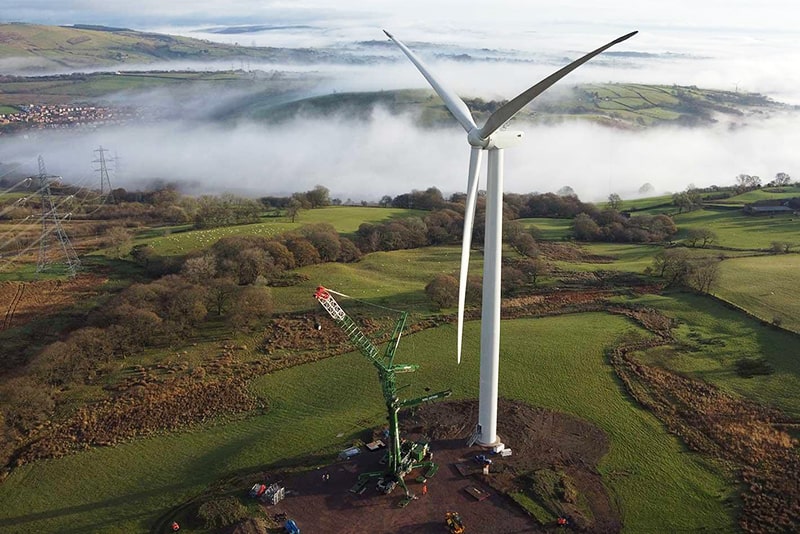 ---

Reserve your place in Ripple's next project at www.rippleenergy.com